The Worlds Biggest Party App
A customer-focused bank that provides complete financial solutions to meet your entire financial needs.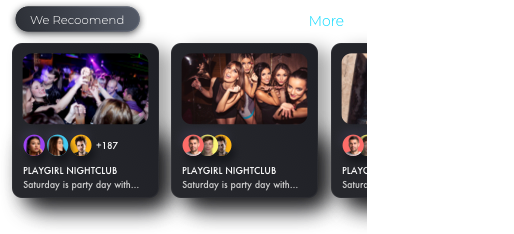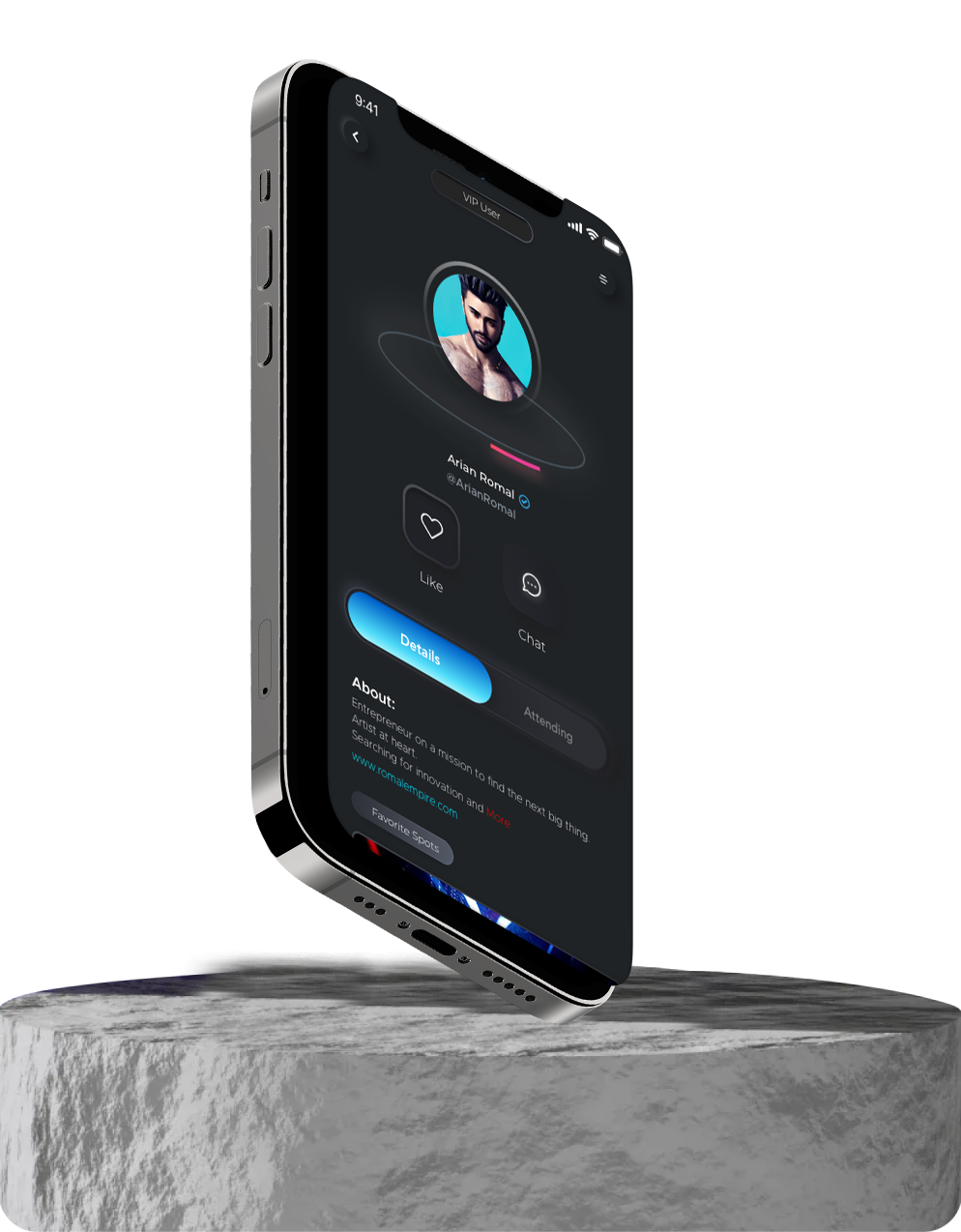 LetsPartii is the quintessential solution to all your digital conundrums.
Our app is the biggest innovation of the year, designed to help you easily find the hottest parties in town. Whether you're looking for a night out with friends or a fun event to attend solo, Let'sPartii has you covered.
Discover your preferred Spot with just a single click
you can effortlessly explore and find your ultimate hotspot with a simple tap. Get ready to elevate your nightlife experience as you discover the trendiest and most exclusive venues in town.
Perchance, perplexed? It's Simple, Let'sPartii.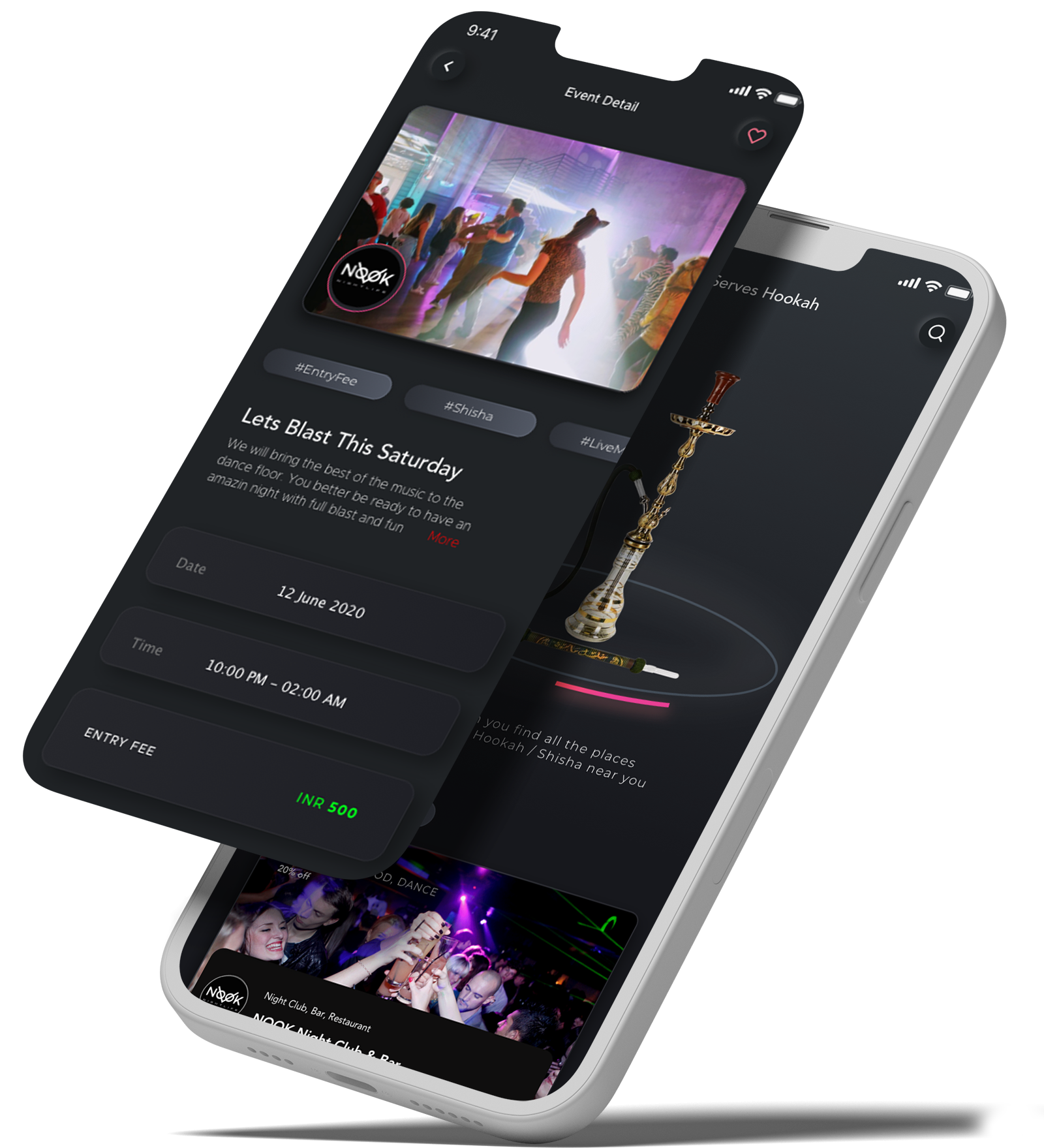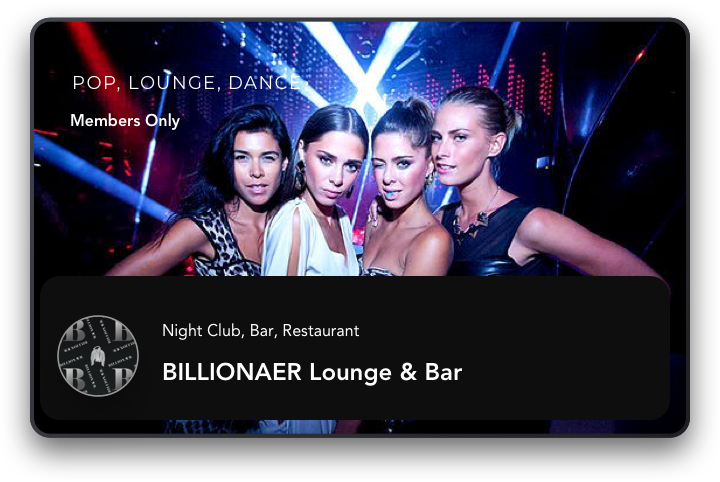 Revolutionize Your Party Experience with
The Worlds Biggest Party App
LetsPartii App is designed to make it incredibly easy for you to find, book, and share events with just one click, no matter where you are in the world. Here's how it works:
LetsPartii App Redefining the Future of Effortless Events
How do I find events near me using LetsPartii App?
LetsPartii App makes it easy to find events near you. Simply open the app, select your location, and browse through the list of events that are happening in your area. You can also filter your search results by date and event type.
Can I buy tickets for events directly through the LetsPartii App?
Yes, you can purchase tickets for events directly through the LetsPartii App. Once you find an event that you're interested in attending, simply click the "buy tickets" button and follow the prompts to complete your purchase.
How can I connect with other attendees before an event?
LetsPartii App has a built-in chat feature that allows you to connect with other attendees before an event. Simply click on the event listing and scroll down to the "attendees" section. From there, you can click on individual profiles to start a conversation.
How does LetsPartii differ from other event discovery apps?
LetsPartii App offers a unique, all-in-one solution for event discovery and booking. With our app, you can easily find, book, and share events with just one click. We also offer a variety of additional features, such as a built-in chat function and the ability to create and invite friends to private events.
Is LetsPartii App free to use?
LetsPartii App is free to download and use, but some events may require a ticket purchase or reservation. The cost of these events will vary depending on the event and the organizer.
Can I get my Event or Business listed in the App?
Absolutely! If you would like to get your events or business listed on LetsPartii, you can easily submit a request through our website. Simply click on the "Business Partner" button and provide us with the details of your event or business.
You can also send an email to:
business@letspartii.com
Our team will review your request and get back to you as soon as possible with any additional information or requirements. We are always looking for new and exciting events to feature on our app, and we welcome businesses of all types and sizes to join our community.
download shall be made available with alacrity.